Governments and farmers have been warned against treading on each other's toes to get the best out of the carbon farming market.
Representatives from the Commonwealth, NSW, Queensland and Western Australian government departments spoke at the forum.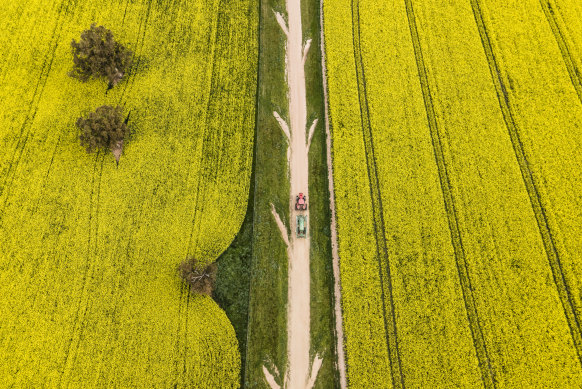 Tom Webster from Queensland's department of environment and science told regulators, project managers and farmers that farmers and governments were "stepping on each other's toes" with competing information which could risk the carbon farming market reaching its potential.
"Cut through that static," he said.
He cautioned governments to avoid "stepping on each other's toes with their various outreach programs, tools and resources", noting the Queensland government had provided grants for a network of carbon farming advisers.
Federal Labor committed $20 million to a new carbon farming outreach program in May's budget.
The forum was told that work is underway at a federal departmental level to ensure state and territories share information on their programs and avoid duplication.
Cathy Waters from the NSW department of primary industries said various NSW agencies were developing a single website to provide information to landowners on incentives available to them to tackle climate change.
AAP