"What we have is a number of structures," Inspector Karl Hahne told reporters on Saturday morning.
"It wasn't actually a dwelling house, as such. It was potentially a caravan with a semi-permanent structure over it like a tin roof, which is then attached to a number of sheds and other shipping containers.
"It's traumatic both for our friends, the firefighters, and for the first responders … the scene is always confronting, and any loss of life is sad."
Hahne said the visitors were possibly there for the Brookfield Show this weekend, but investigators were still collecting information.
Weiss was recovering in a stable condition at the Royal Brisbane and Women's Hospital.
Hahne said his injuries were "consistent with trying to escape the fire or potentially alert people to the fire".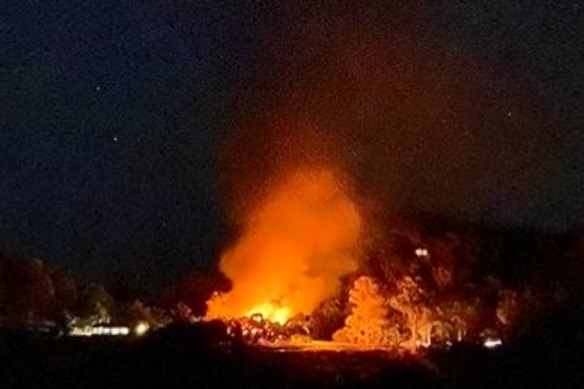 "But, understandably, his health is primary, so once he is managed at the hospital, our investigators will speak to him in due course," he said.
Investigators have appealed for witnesses, including passing motorists with dashcam vision or neighbours with CCTV, to come forward.