Canada is a massive country with a diverse range of attractions, and the best places to visit in June depend on your interests. Are you into nightlife, or are you into nature? 
If you are into nature, and you've never been to Canada, you are in for a treat.
Nature, first and foremost, is Canada's best asset. And the warm weather in June allows you to see it all, comfortably.
In my view, nightlife takes a back seat to the pristine wilderness, mountain regions, lakes and oceans here in Canada.
With all that said, here are ten of the my favourite destinations to visit in Canada in June, with a particular focus on nature destinations (because that's the #1 reason to travel to Canada):
Tier 1 – Alberta Bound
1. Jasper, Alberta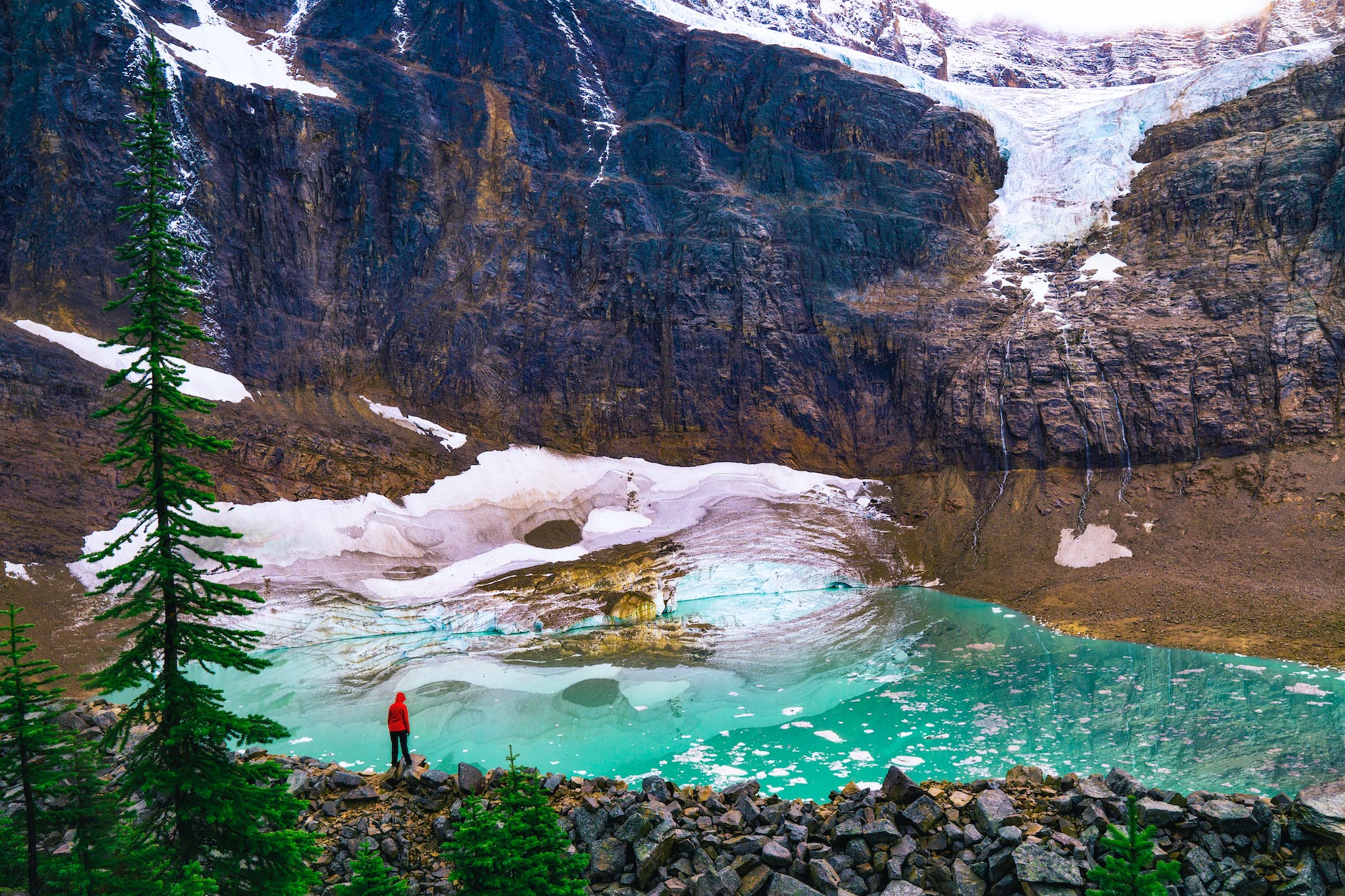 Located in the heart of the Canadian Rockies, Jasper National Park is a UNESCO World Heritage site known for its stunning natural beauty. June is a fantastic time to visit Jasper because the weather is typically mild, and most trails are snow-free.
During this time, you can enjoy a variety of outdoor activities. Hiking is popular, with over 1,200 km of trails ranging from easy walks to challenging climbs. Some of the most popular trails include the Path of the Glacier Trail and the Maligne Canyon Trail.
Wildlife viewing is another highlight of Jasper. The park has various wildlife, including elk, moose, and bears. Remember to keep a safe distance and respect the animals' space.
If you're interested in water activities, Maligne Lake offers canoeing and kayaking with breathtaking views of the surrounding mountains. You can also take a boat tour to Spirit Island, one of the most photographed locations in the Canadian Rockies.
For a unique experience, consider visiting the Columbia Icefield. You can take the Ice Explorer vehicle tour onto the Athabasca Glacier or walk along the Glacier Skywalk, a glass-floored observation platform overlooking the Sunwapta Valley.
Lastly, after a day of adventure, you can relax in the Miette Hot Springs, the hottest mineral springs in the Canadian Rockies. In summary, Jasper in June offers a perfect blend of adventure and relaxation amidst some of the most beautiful landscapes in Canada.
2. Banff National Park, Alberta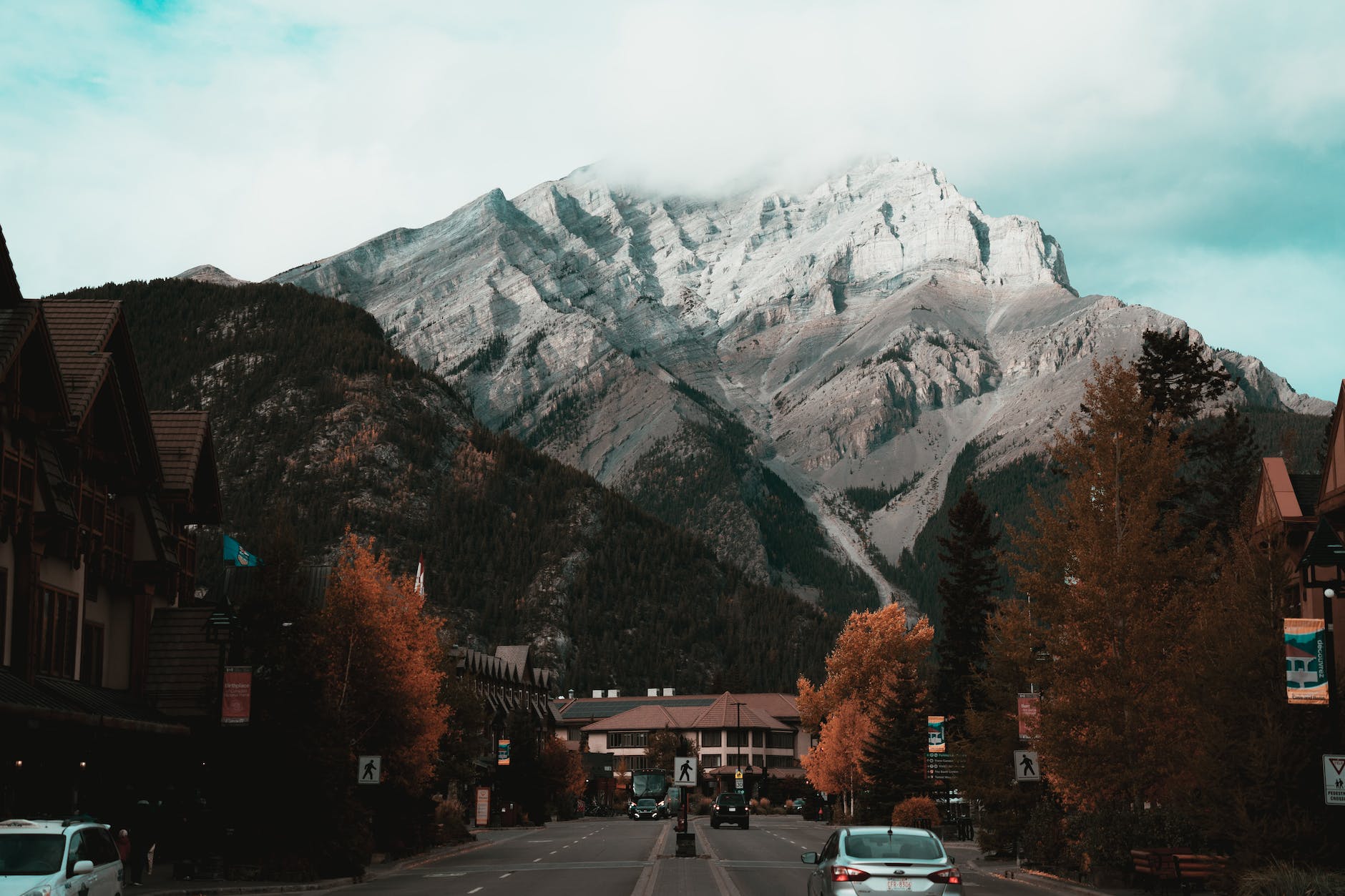 If you go to Jasper, you should drive three hours to see Banff. Again, if you love outdoor activities, Banff National Park is a must-visit. You can hike, bike, or drive through the scenic Icefields Parkway, visit Lake Louise, or relax in the Banff Upper Hot Springs.
3. Calgary, Alberta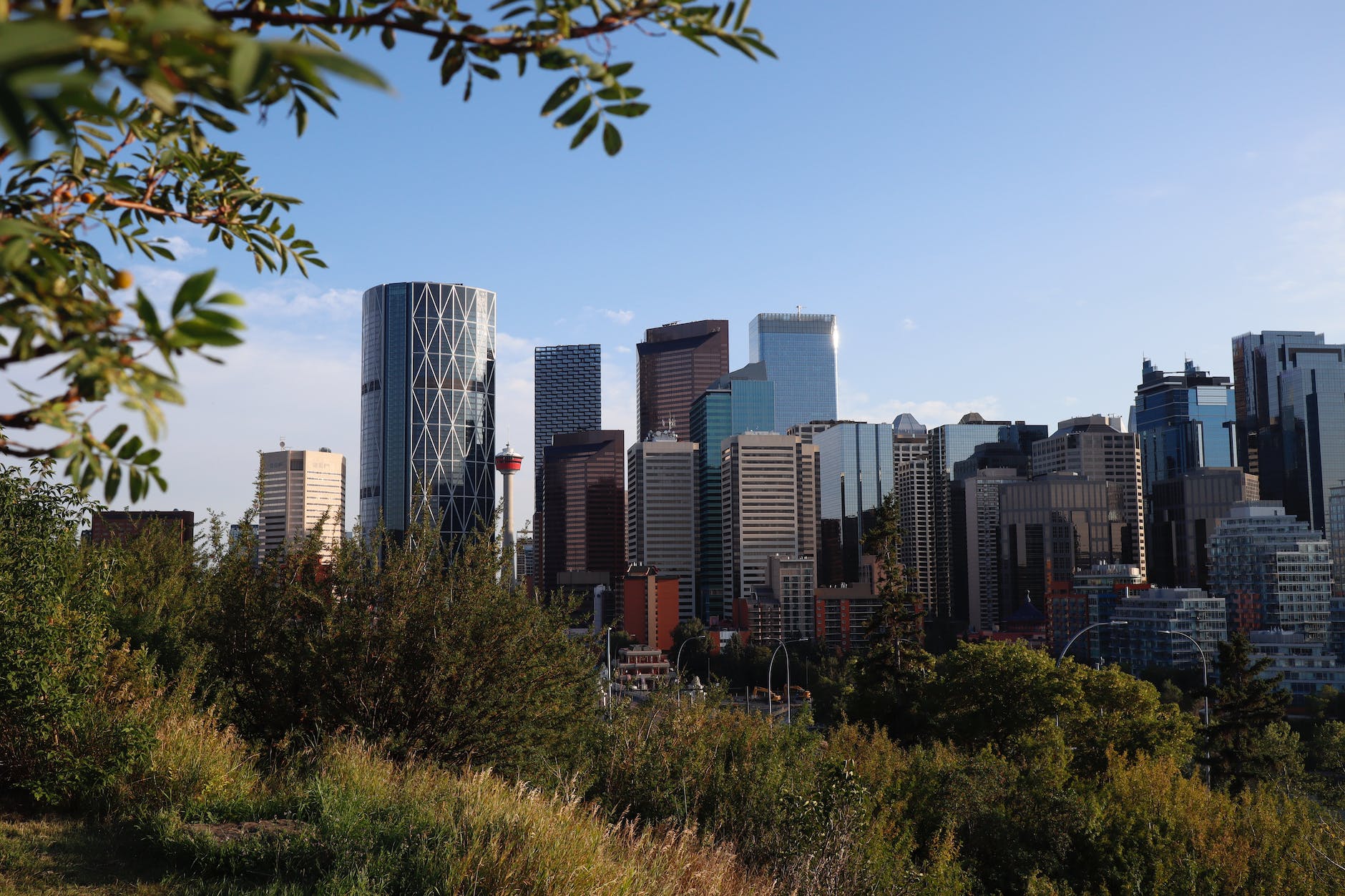 If you are going to Banff, you probably have to go through Calgary on your trip eventually, so you should visit Calgary. June is a great time to visit Calgary because of the city's vibrant festival scene. The Calgary Stampede, one of the city's most significant events, usually starts in early July, but the city is buzzing with anticipation and pre-events in June. Besides, the weather is warm and perfect for exploring the city's attractions, like the Calgary Zoo , and Heritage Park Historical Village.
Tier 2 – Simply Quebec
4. Quebec City, Quebec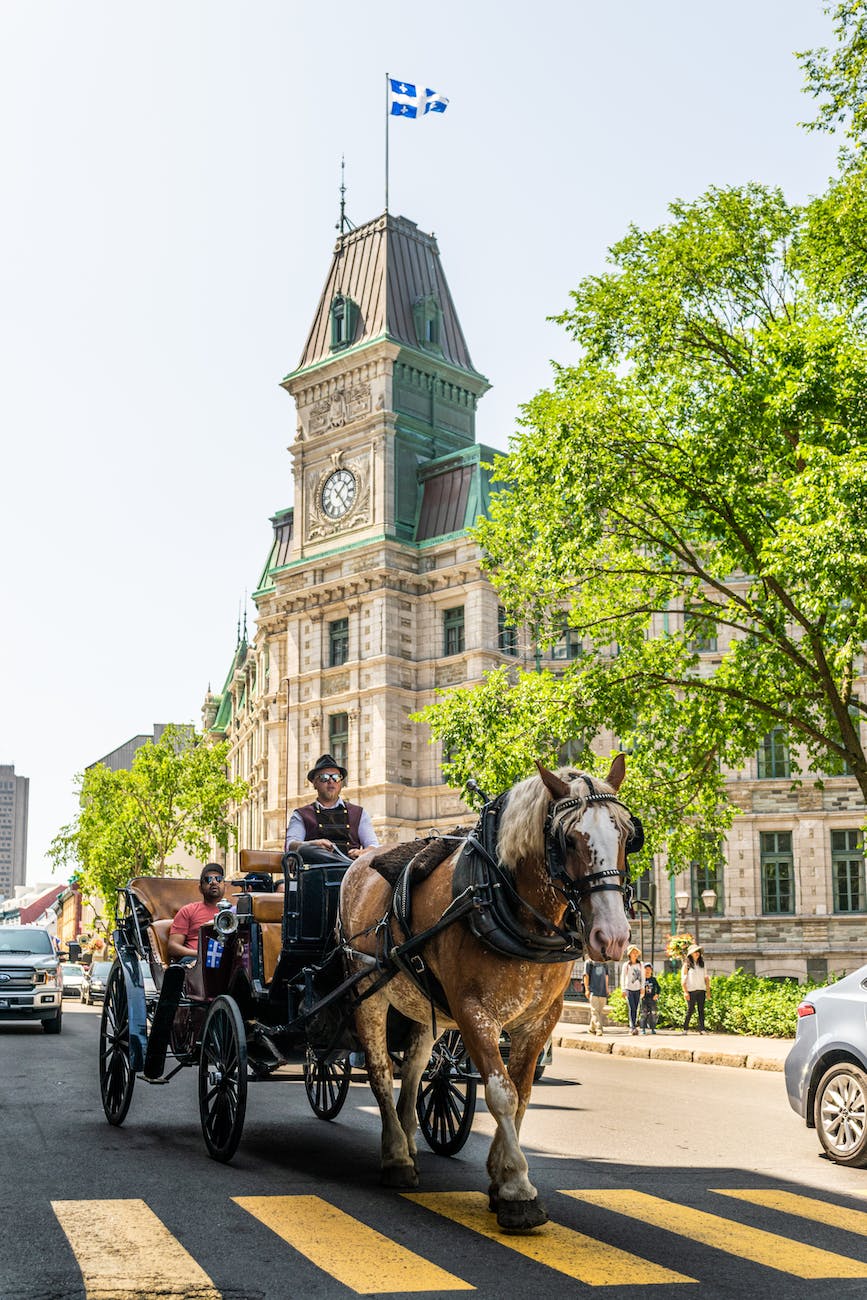 Quebec City is charming year-round, but it's adorable in June when the weather is warm, and the city's many patios are open for dining. Enjoy the city's beautiful parks, like Battlefields Park and Montmorency Falls Park. The historic Old Quebec, a UNESCO World Heritage site, is a must-visit.
5. Montreal, Quebec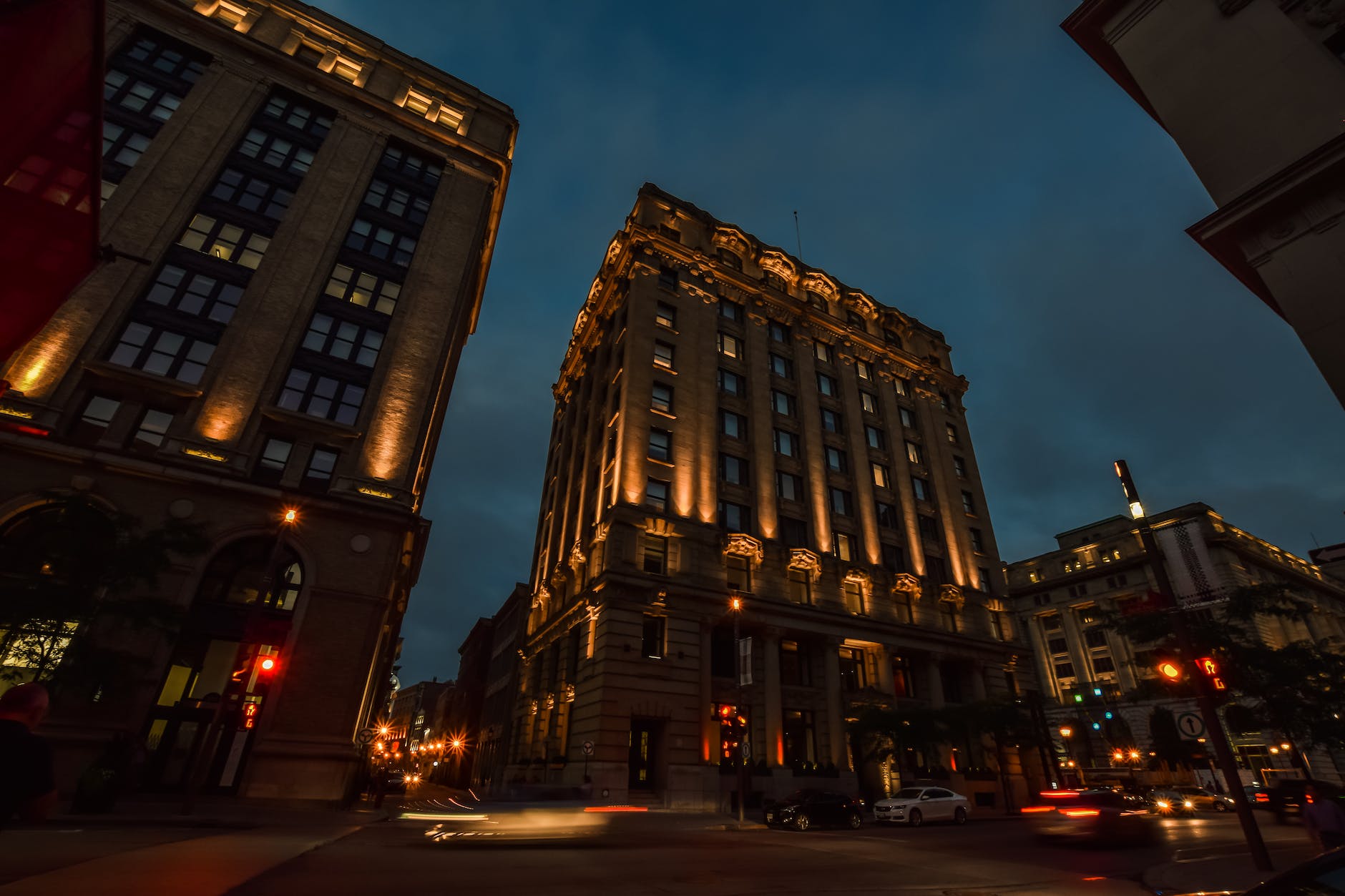 Making a Quebec trip because Quebec City sounds so cool? I might hit up Montreal too. Known for its rich culture, Montreal offers a unique blend of old-world charm and modern city life. Take advantage of the historic Old Montreal, the beautiful Montreal Botanical Garden, and the vibrant food scene.
Tier 3 – Far Out West
6. Whitehorse, Yukon
If you're adventurous, consider visiting Whitehorse in the Yukon territory. June is a great time to experience the midnight sun; hence you wont catch catch the Northern Lights this time of year though 😞.
Still, you can do the most amazing hikes outside of Yellowknife in the Yukon, if that's your vibe.
7. Vancouver, British Columbia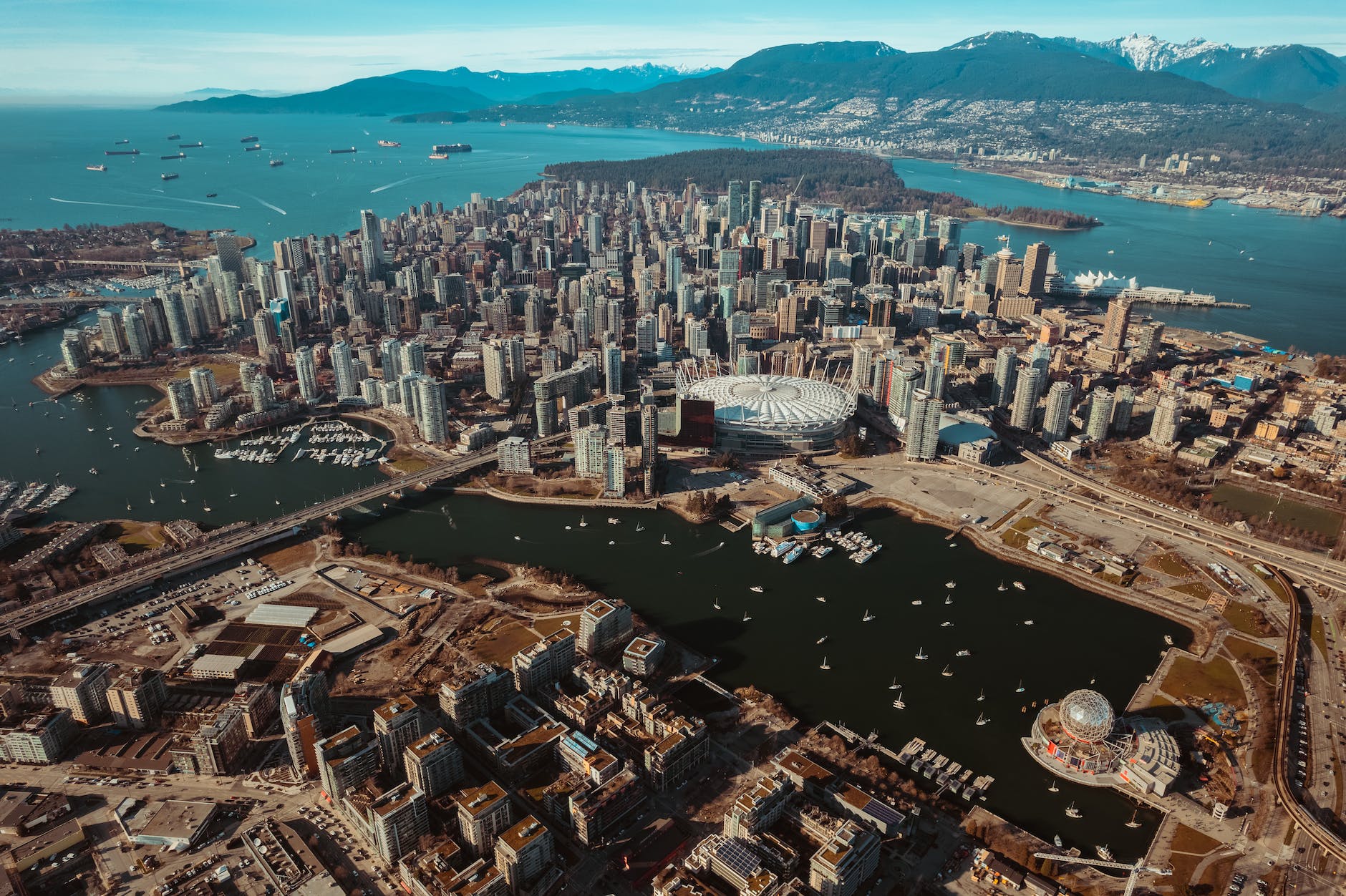 A travel hub to Whitehorse, Vancouver, should be on your to-do list if you are heading that way. Known for its stunning landscapes tucked inside a very urban setting, Vancouver offers a mix of city life and outdoor activities. You can explore Stanley Park, visit Granville Island, or take a day trip to the nearby Whistler or Victoria…
8. Victoria, British Columbia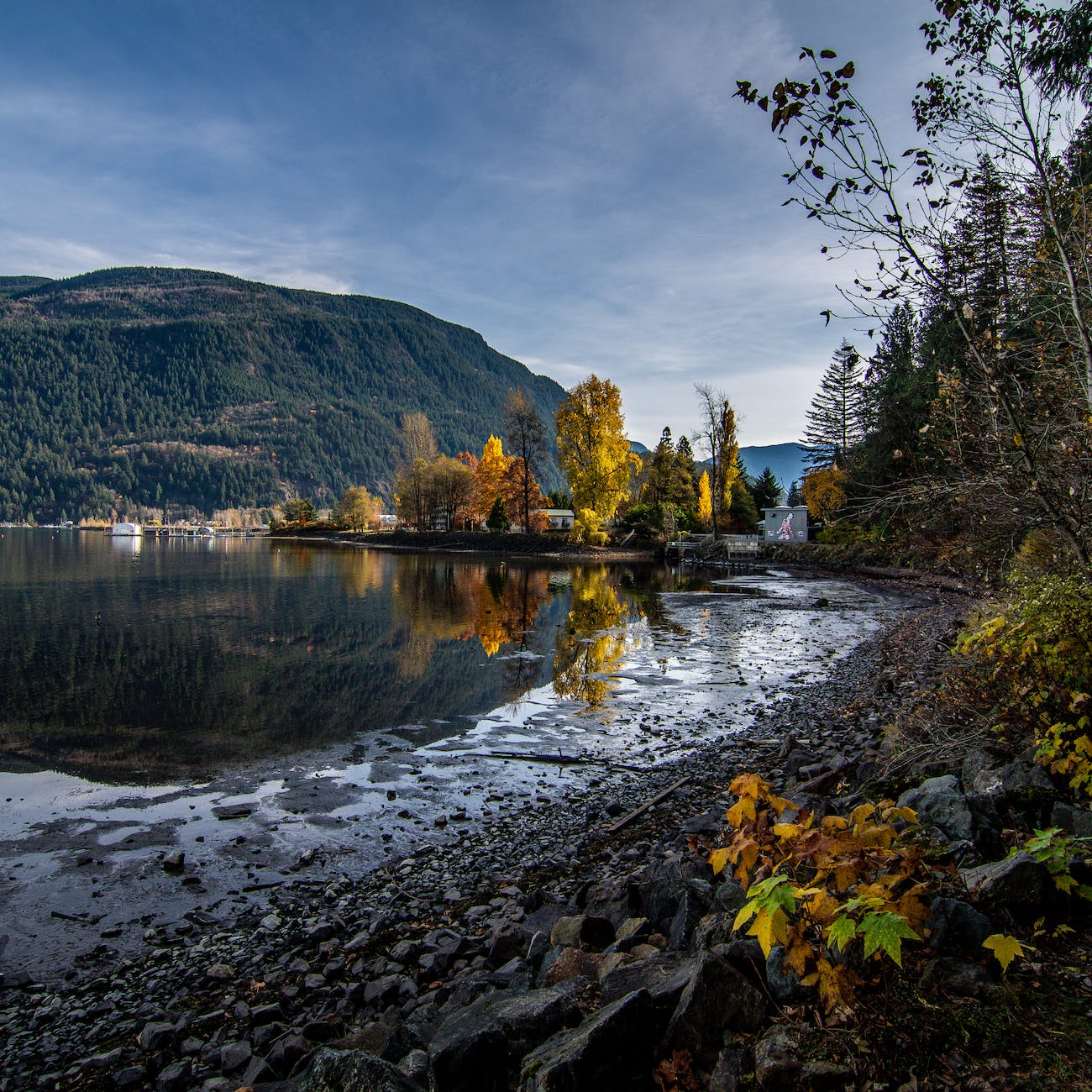 Victoria has a mild climate throughout the year, and June is no exception. The city is known for its beautiful gardens, which are in full bloom during this time. Visit the Butchart Gardens, explore the historic Craigdarroch Castle, or walk along the Inner Harbour.
Tier 4 – Head East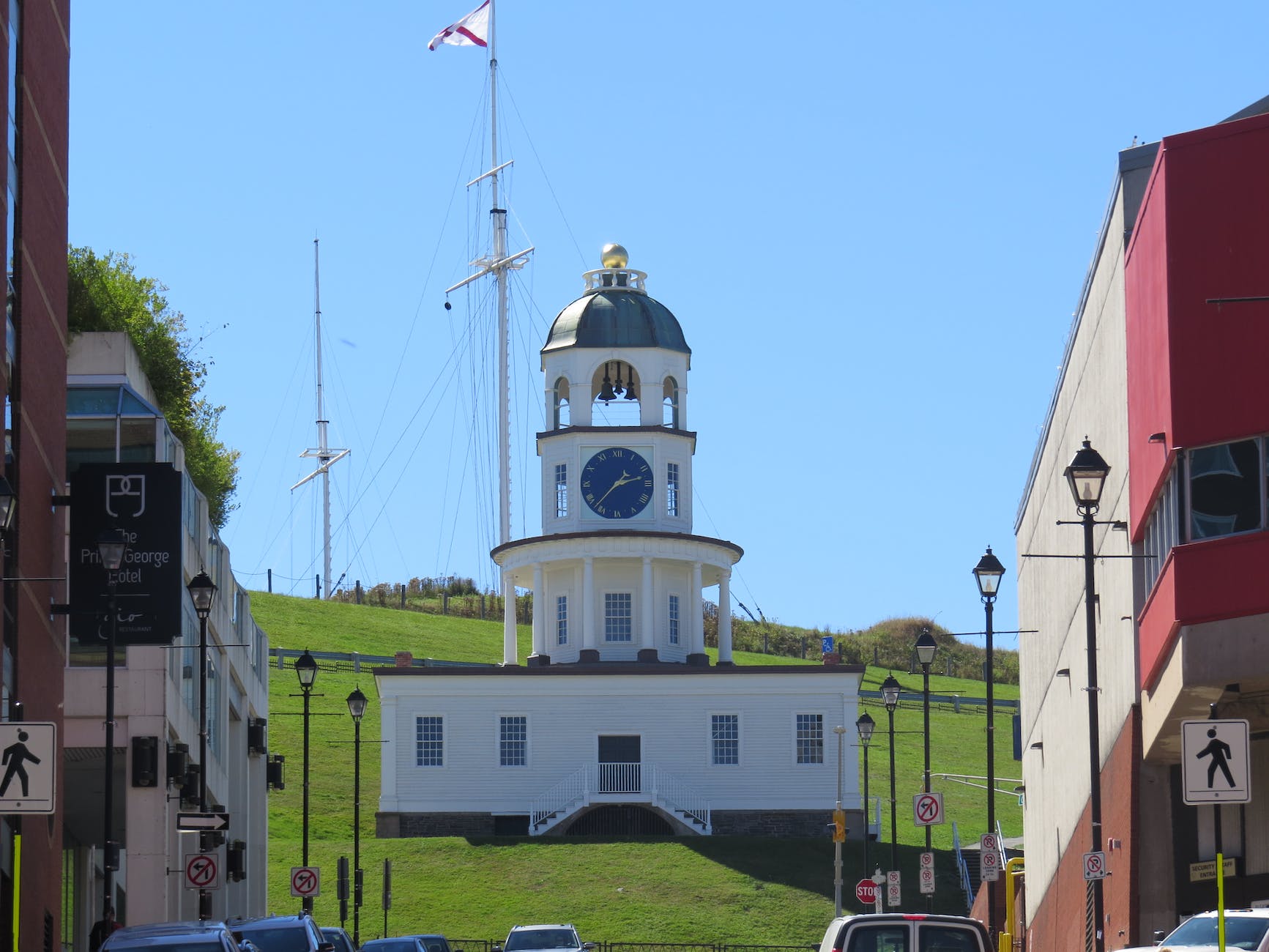 9. Halifax, Nova Scotia
Planning to see the Maritimes? June marks the beginning of the warm season in Halifax, making it an excellent time to explore the city and its surroundings. You can visit the historic Citadel Hill, walk along the beautiful waterfront, or take a day trip to the picturesque Peggy's Cove. The seafood, especially the lobster, is a must-try.
10. St. John's, Newfoundland and Labrador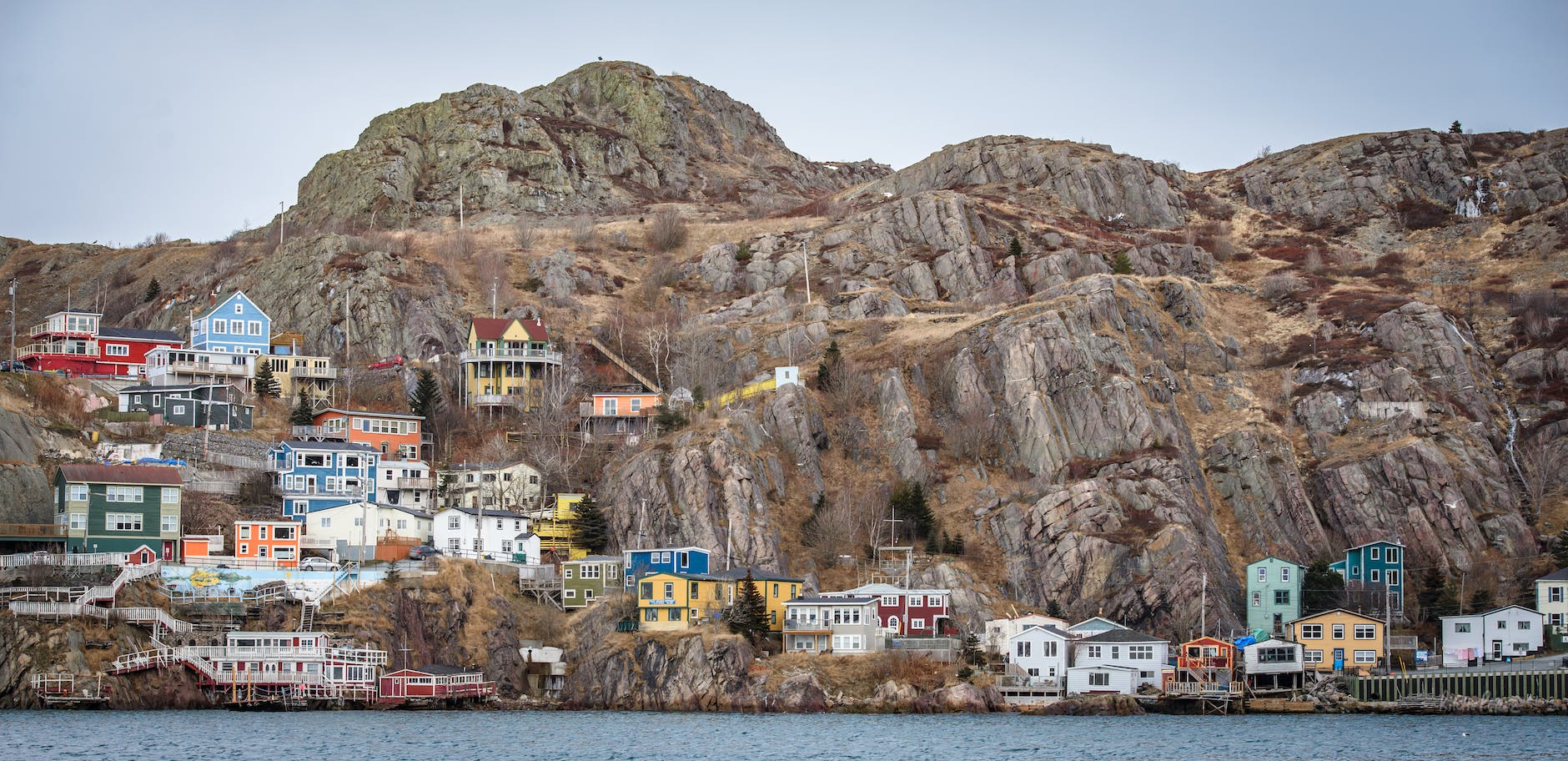 Already out East having visited Halifax? You should consider a short flight to St. John's, known for its colourful row houses and friendly locals. The weather is pleasant in June, and the city's hiking trails, like the East Coast Trail, are accessible. You can also visit the Cape Spear Lighthouse, the most easterly point in North America, or take a boat tour to see icebergs and puffins.
11. Prince Edward Island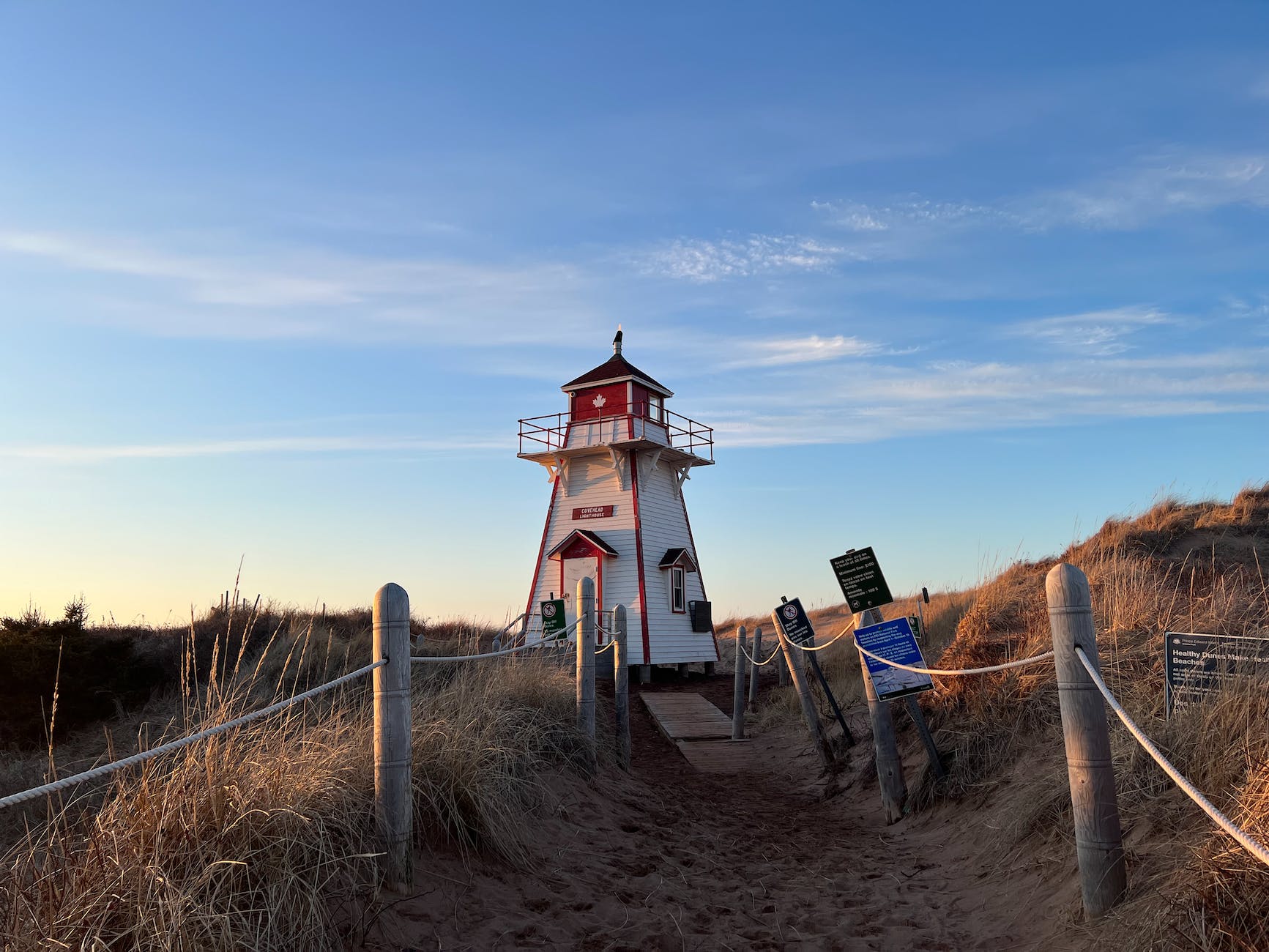 Making a once-in-a-lifetime trip to Canada's east coast wouldn't be complete with PEI. If you're an Anne of Green Gables fan, visiting Prince Edward Island is a must. The island is also known for its beautiful beaches and delicious seafood.
Tier 5 – Toronto
12. Toronto, Ontario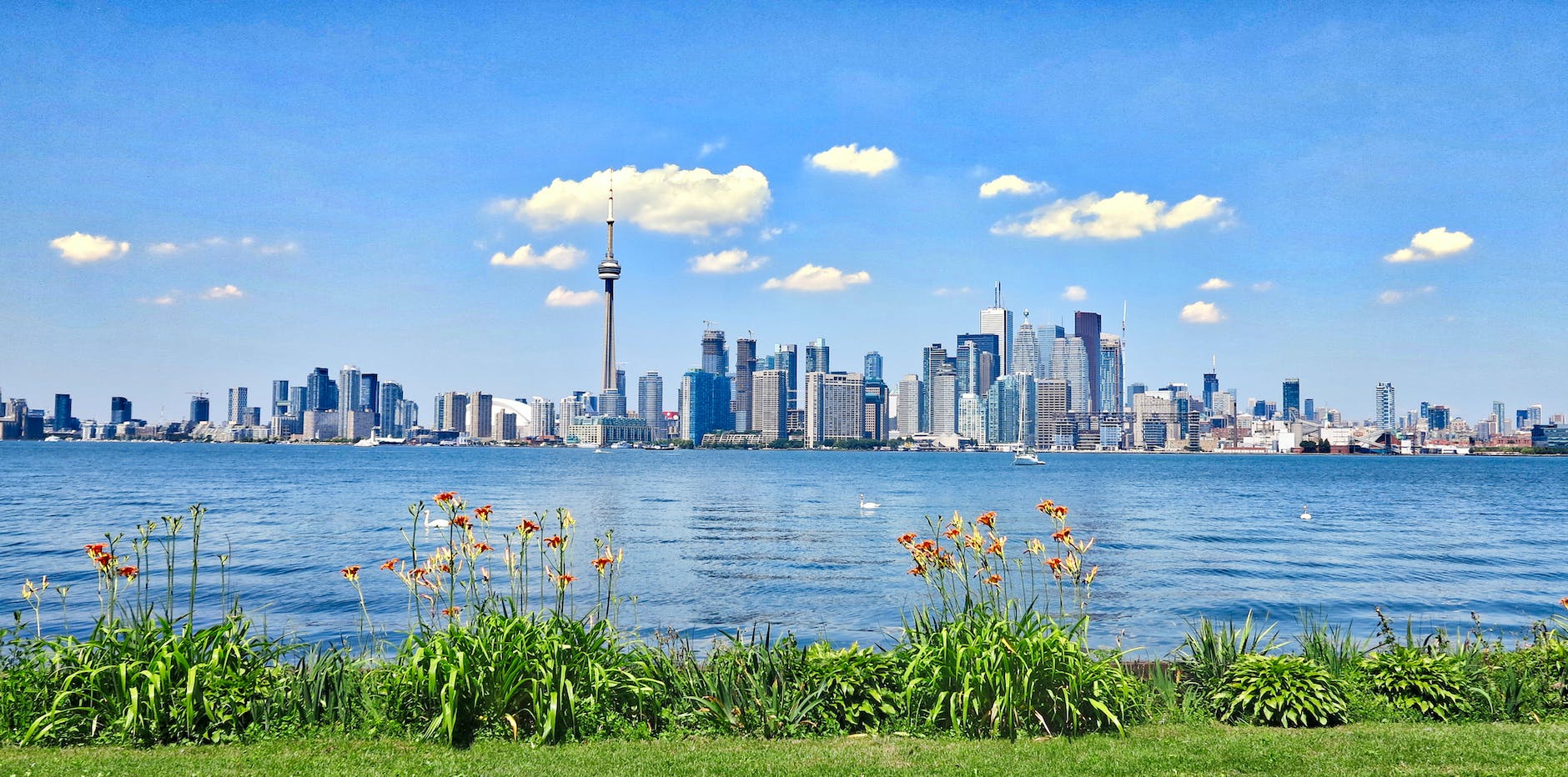 As Canada's largest city, Toronto has a lot to offer. You can visit the iconic CN Tower, explore the Royal Ontario Museum, or take a day trip to Niagara Falls.
The best restaurants, sporting events and galleries in Canada are all in Toronto. 
If you like really big cities, nightlife and all that comes with a major urban center, head to Toronto.
*You can be sure this whole Canadian travel ranking blog post is not biased because, aftercall, I live in Toronto. I don't even rate my hometown as the best place to visit in Canada in June.
---
Remember, Canada is a vast country (you cannot drive across the country in one trip), and each region has its unique charm. You can't do Quebec and BC in one trip, so choose wisely.
In summary, the best place to visit in June in Canada depends on what you're looking for in your travel experience – nature vs city live. But, as discussed above, I would focus on nature and I would start in Alberta.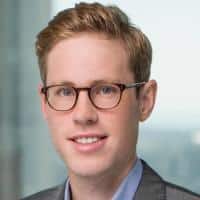 Jeff is a lawyer in Toronto who works for a technology startup. Jeff is a frequent lecturer on employment law and is the author of an employment law textbook and various trade journal articles. Jeff is interested in Canadian business, technology and law, and this blog is his platform to share his views and tips in those areas.
Related